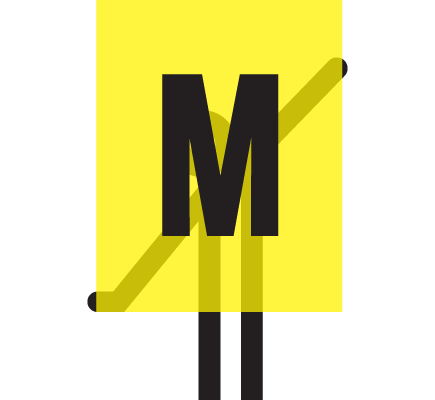 Integral communication at the sales point:
motivating the final decision
A large part of the buying decisions are made at the sales point, that's why Merchandising is one of the most valuable marketing techniques for increasing the profitability of any business. At Image & Retail Solutions we perceive it as an integral communications solution with which we seek to boost the client's experience at the sales point, motivating the final purchase decision.
Colors, location, furnishings and forms, work together to show off your product and its brand in the most attractive manner possible by relying on a coherent and focused graphics program, sufficiently flexible to adapt to a large variety of commercial venues, thus obtaining more effectiveness in the penetration, positioning and sales increase of your products in the market.