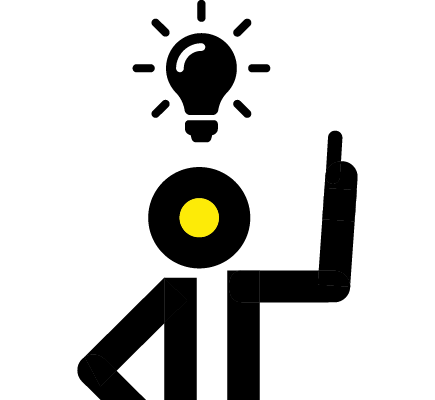 Creating the brand:
all elements are important
Good branding is the basis for creating a durable experience in the minds of your consumers. In the management process, or brand management, the integrated design of organizational communications and marketing strategy contribute to create associations in the mind of the consumer and the organization's staff.
Coherence in the messages developed for all points of contact of the brand helps the consumer to recognize, identify, and even perceive it as part of his lifestyle, thus achieving an emotional connection. In addition, branding offers internal benefits by facilitating the transmission of organizational values to the company's employees, thus enhancing the culture and fostering a fine organizational ambiance.