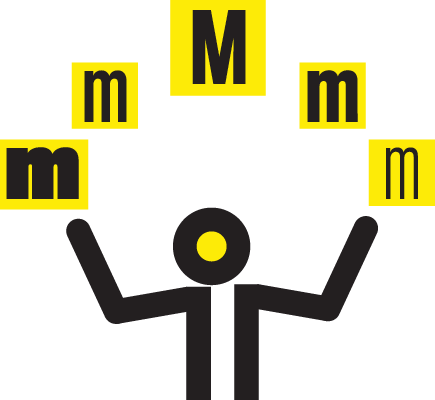 A unique and memorable experience:
the key to boosting the decision to buy
at your stores
A comfortable, relaxing environment encourages clients to buy. The interior architecture design of a store can forge strong emotional and experiential associations with your consumer. From a functional piece of furniture to the most original exhibitions, the design of a commercial layout answers to the needs of the brand to show its essence, and turns your client's buying ritual into a unique one.
Successful banks, stores, supermarkets, franchises and offices corroborate that we are specialists in Commercial Architecture where our team of professionals conceptualize and design integral and functional solutions for transforming spaces into businesses perfectly aligned with their brands, and offer a unique and memorable buying experience to your clients.